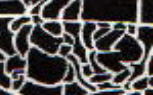 Here's a camera man
and someone huddled
behind the police car.
This can be seen
between the two firemen's
heads.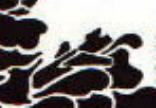 There's this image
of a plane at the
edge of the collapsing
building, just left of the
street signs.


And here's another
camera man shooting
from the front of the
police car.