25, April, 2003. So, here are my two newest pieces. I was inspired after visiting some art museums to try some new stuff, and these are the first pieces. The first one is titled, subtly enough: Nudes Playing Pool.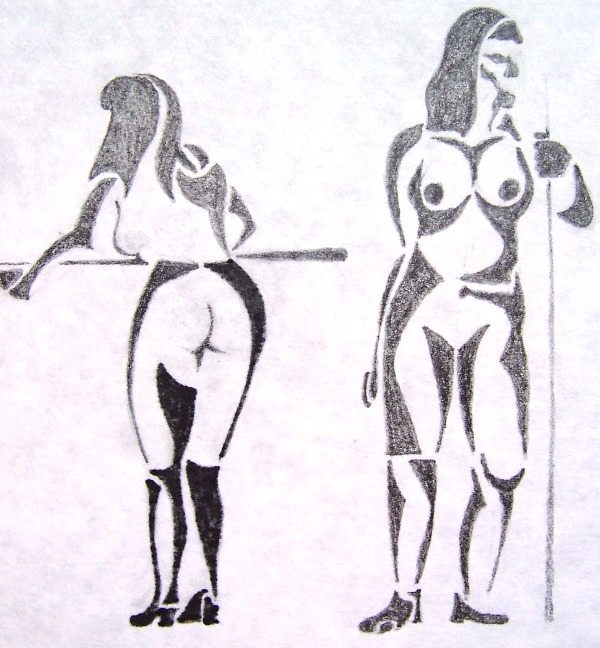 ---
And this second one (very subtle) is called: Triumph of the NRA.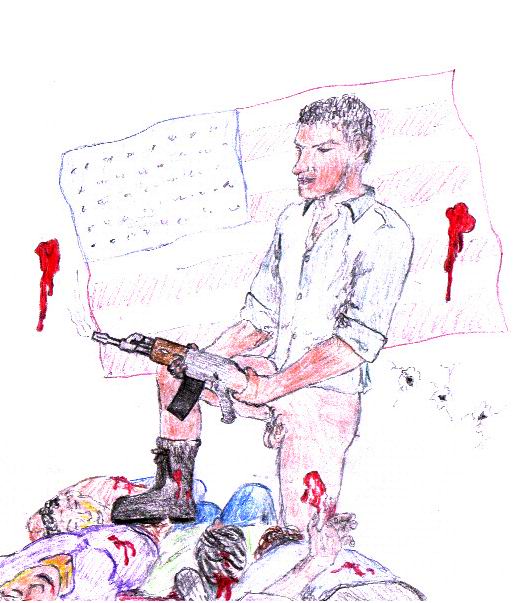 ---
Back to the Art Page.