Here are some sketches of people's faces I found in an old sketch pad. Most of my favorite potraits have been given to the people that I drew, so I can't scan them in. These are just a few faces.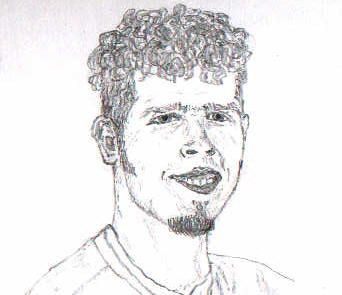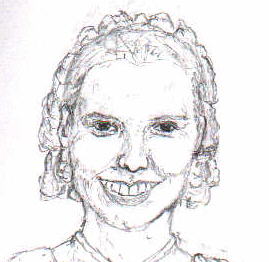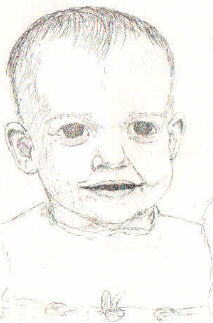 ---
And here's a doodle I was doing one day on the phone, and then it just took on a life of its own. Pen-and-ink.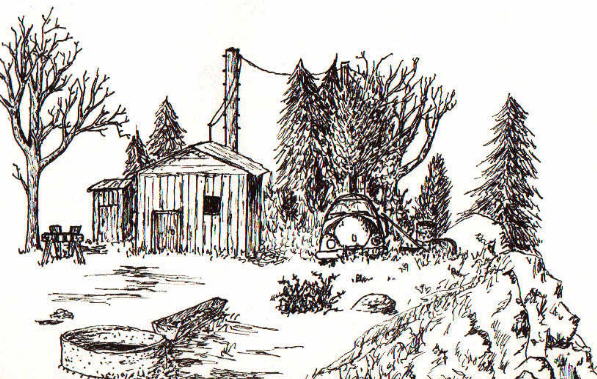 ---
Back to the Art Page.